Modern interior
---
Furniture made with passion
for people with passion
---
Ebanovina Ltd. operates in the production of dining chairs and garden furniture since 10th April 1987. years. It started as a Independent craft shop Dragan Spasić PR, and since 04.01.2012. was transferred to the Limited Liability Company Ebanovina, Krusevac, Cerova bb.
The basic program is the production of dining chairs of several types, but in time, first of all with the quality of its products, as well as expanding its business, it has found its place in the construction of garden sets of beech, pine and spruce, on a screening market. Today, in production plants well-equipped with modern machines, processing and production of high quality wood products, as well as a combination of wood-metal garden furniture we produce for buyers in Serbia, Croatia, Macedonia, Germany, Montenegro and Bosnia and Herzegovina.
In the future, the expansion of woodworking activities is also possible, by introducing new technologies and other assortments. A long-standing experience in woodworking is a guarantee of product quality, as well as extensive customer list, all of them satisfied with long-standing business cooperation.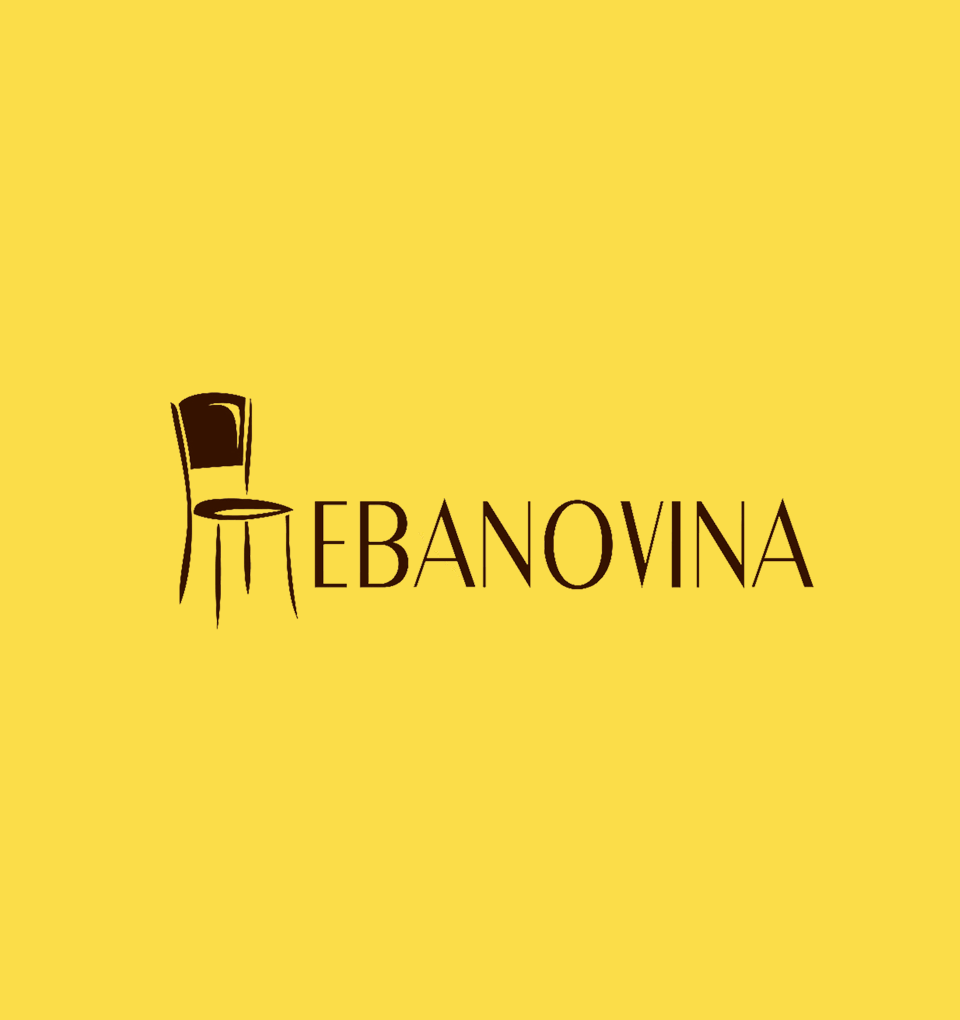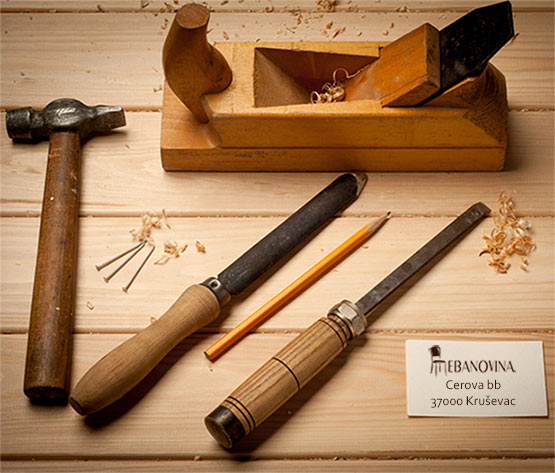 Dragan Spasić
Founder. Owner and mover,
the one from whom all actions go...
We exist and work, now for over 30 years.
And that's not a bit. It is a large part of a human life, time consumed in the development of a vision, in the realization of a great desire and wish.
Commitment to work, love for wood, respect for clients, these are the principles we have kept from the very beginning.
It was not easy, because we worked in times that marked the crisis, transition, wars ... Despite this, and despite all the problems, we are still on the market. We continue to work, we continue to make progress.
And this is what represents us in the best light. Like a huge number of no more clients, but friends with whom we work.
Srećko Terzić
The real man for this job.
It is simple - the most important is love for work.
Carpentry craft asks a lot from the man.
But, it gives a lot. And this can not be explained to someone who has not experienced the smell of sawdust when entering a workshop, touching a quality element, or feeling satisfied when the piece is perfect after processing.
It may seem strange to someone, but it's important for us to get to work without load, to start the day and end up with what we love, that everything we do has its own shape and its application.
We are engaged in the business we love, to whom we are fully committed, and who fully fulfills us. And that's enough for a good life.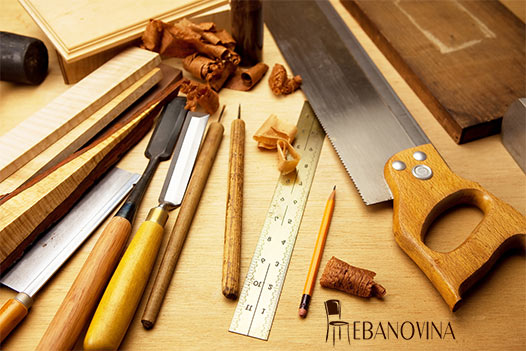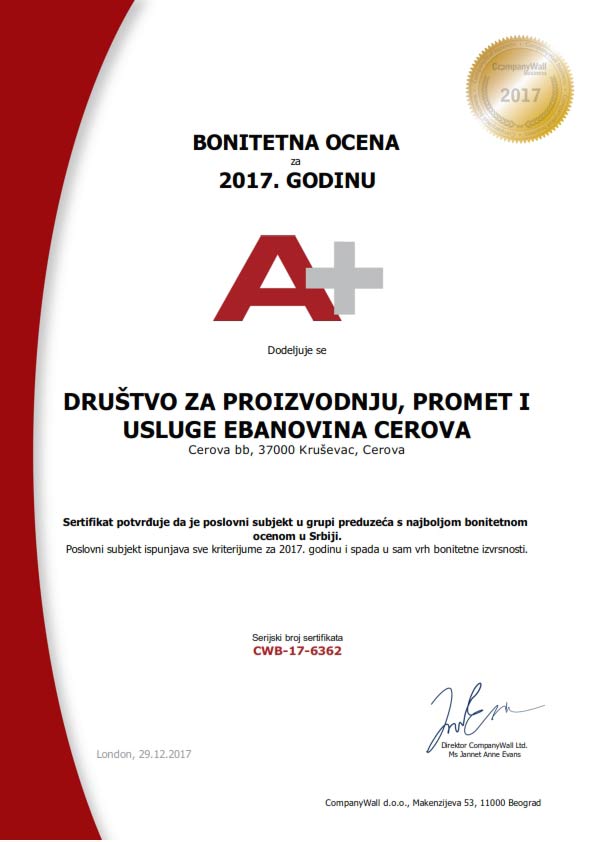 Credit rating
What we do, we work with maximum dedication...
This is also confirmed by the estimates that are assessed by others.
This is also the case with the highest possible rating when assessing credit ratings for 2017
We will try to maintain the highest quality of services and products, as well as the best possible relationship with our clients and associates in the years to come.
Jer, samo zajedno možemo napred i možemo bolje.